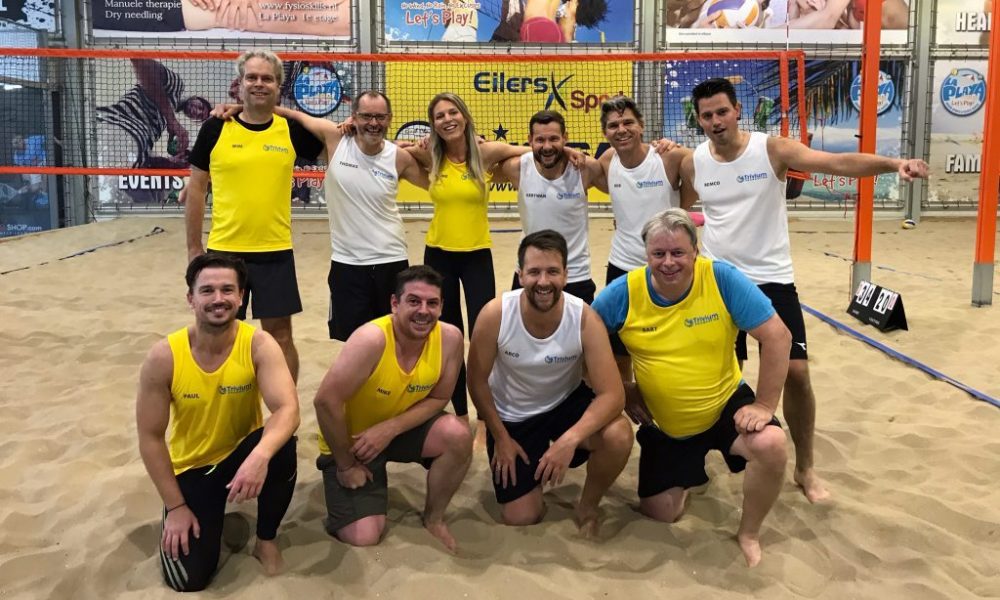 Volleyball Tournament, 2020
As a foundation, we are convinced that continued support of the population in various projects must remain in place. Even now that the Covid 19 virus has reached the countries where we are source, our involvement is equally important. The improvement of essential facilities cannot stop. We are pleased that with all the partners involved and the donations so far, the projects in Brazil, Madagascar, Bolivia and South Africa continue to develop.
After a successful fundraising event in 2019 in the form of an indoor volleyball tournament, it was decided to organize the event in a larger and more successful way this year as well with the aim of initiating new projects and taking our joint responsibility and commitment. Due to the continuing spread of the COVID 19 virus and the risks this can have for all participants, it was decided to cancel the tournament for this year. Provided there is no increased risk next year and the possibilities are unlimited, we look forward to organizing such an event. With your support we can continue to work on improving the living conditions of communities involved in our supply chain.
2020 / 2021
During the coming period, we will continue to keep you informed of developments in the projects that are nearing completion or have been initiated. Despite the measures taken, our contribution and responsibility will not stop. Wherever possible and without risk to people and the environment, we will continue to develop and initiate projects. We thank you for your support!