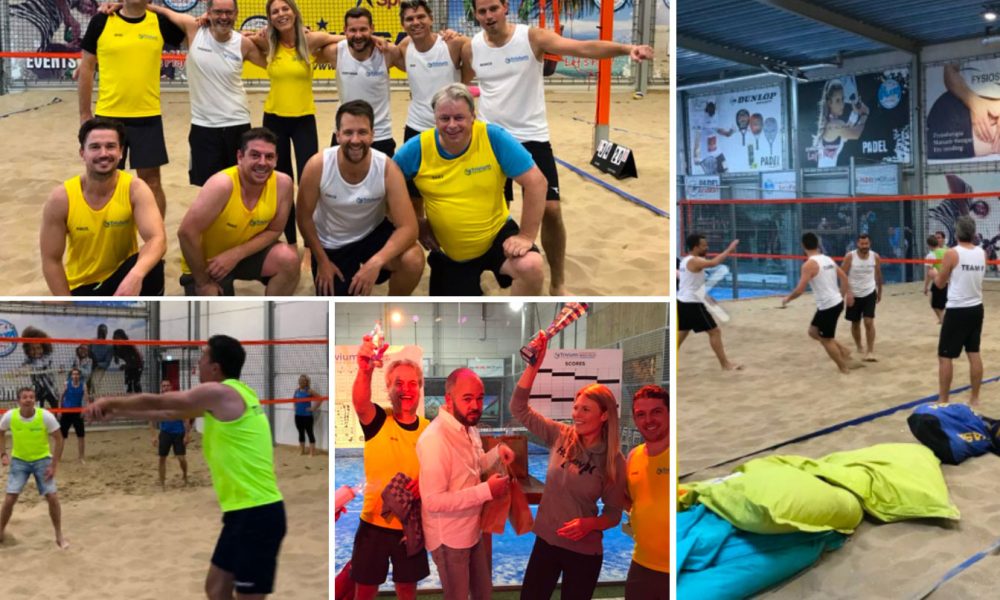 Beachvolley Tournament Sponsorship
When: September 30th, 2022
Place: The Beach Indoor Sport & Event Center – Aalsmeer
As our last event was a huge success, the Trivium Foundation will organise another event on September 30th, 2022. The Trivium Foundation will execute the donations raised during this event to our various projects in Brazil, Bolivia, Madagascar, and Vietnam. This will help improve the lives of many people involved in our vulnerable supply chains.
After the event, we will be happy to keep you posted on the developments and progress of this project and how your donation impacted the communities. On behalf of all families that will benefit from these projects, we thank you in advance for your generosity!
Please use the link below to register yourself (or your team) for the Beachvolley Tournament Sponsorship. If you have questions or want to register yourself via mail, please get in touch with marketing@rhumveld.com.
See you on the field!
2022 / 2023
During the coming period, we will continue to keep you informed of developments in the projects that are nearing completion or have been initiated. Despite the measures taken, our contribution and responsibility will not stop. Wherever possible and without risk to people and the environment, we will continue to develop and initiate projects. We thank you for your support!